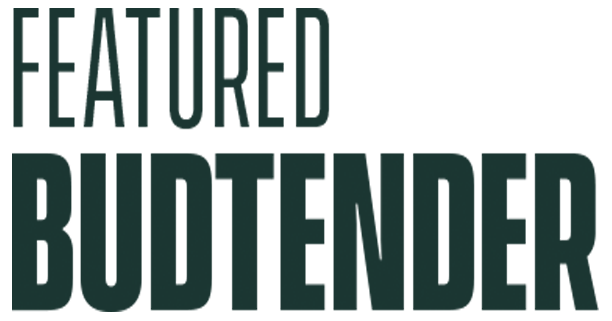 Zack lived in the Klamath Falls most of his life until moving to Medford about 6 years ago with his family. Now Zack lives with brother/co-worker Josh from West Main. Zack loves working for the cannabis industry and hopes to continue working his way up at Rogue Valley Cannabis and in the industry all together.
When did you start working for RVC and which location are you at the most?
I started in January and I work at the Central Point Location.
Most Memorable RVC experience?
My favorite part of working at RVC is helping our customers find the products they love. It feels great having people come back and tell you they loved the product you recommended.
What's your favorite strain?
My favorite strain has to be Girl Scout Cookies, or anything Indica heavy.
Where do you see yourself in the cannabis industry or RVC in the future?
I definitely would like to see myself move up the ladder at RVC and continue to work in the cannabis industry.
What's your favorite way to enjoy cannabis?
I love dabs, I feel like they are most effective,  but I also do love mixing flower in there too.
What's your fav edible available at RVC?
I love the Unicorn bars from Pacific Wave, they could sell those alone and make a killing.
What's your favorite munchie?
Sour gummy worms, or anything sour haha.
What's your favorite movie to watch stoned?
A movie that came out in 2015 called, Dope.
Who are your top 5 artists to listen to?
Mac Miller
Slow Corpse
Foo Fighters
Kendrick Lamar
 Kid Cudi
If you could smoke a joint with anyone who would it be and why?
Tinker Hatfield, he is a famous shoe designer. I just really admire shoes, and him.
"My favorite part of working at RVC is helping our customers find the products they love. It feels great having people come back and tell you they loved the product you recommended."