About RVC
Rogue Valley Cannabis proudly serves Southern Oregon with award winning cannabis and customer service in a professional, inviting and safe environment. Our personable crew extends an individualized experience to each patient, ensuring that everyone walks away with cannabis products to best fit their needs. Our business serves Medford, Ashland, Eagle Point, White City, Klamath Falls and overarching Rogue valley communities. Invest in your quintessential cannabis experience at either of our conveniently located shops with an array of cannabis products, accessories and apparel chosen specifically for you.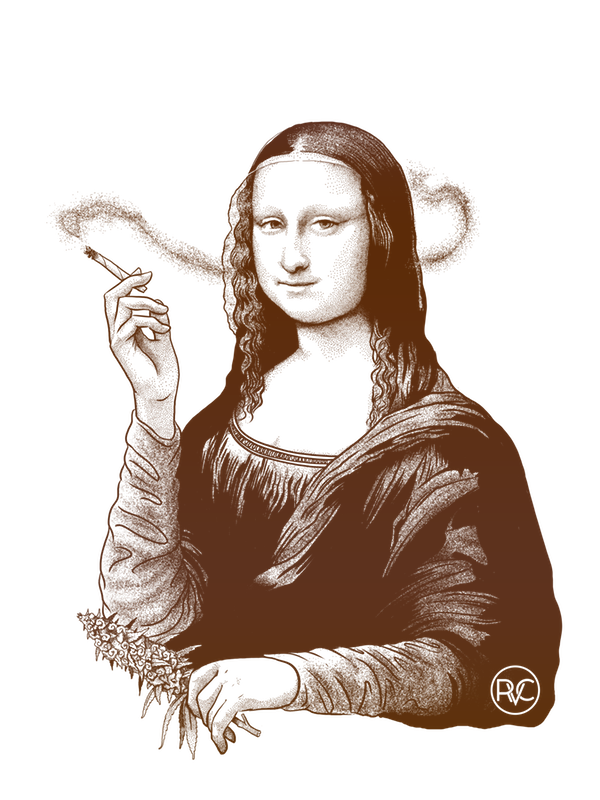 OUR Locations
505 Siskiyou Blvd. Ashland, OR 97520
541-631-0240
info@rvcoregon.com
Temporarily closed, reopening mid October 2018
6388 Crater Lake Ave, Central Point, OR 97502
541-879-0681
info@rvcoregon.com
Monday – Sunday 9am-7pm
LATEST News
Keep up with the RVC crew as we highlight new cannabis products, upcoming events, promotions, and some of our budtenders favorite things.
Good news, the dankest of the dank has just landed at Rogue Valley Cannabis. Our strain spotlight for this month is Lemon Larry from Emerald […] Read More